The Southwest's Highest Rated Solar Company
eliminate your electric bill
CASH, $0 DOWN FINANCE, OR LEASE. WE HAVE IT ALL.
Why rent your electricity? Take the first step to owning your energy. Eliminate your electric bill. Increase home value and build equity. Avoid rising utility costs. Forget about annoying time of use plans.
total efficiency
Rooftop solar for residential and commercial properties. Foam insulation. Duct sealing. Energy saving smart devices. Comprehensive home security.
WHAT WE OFFER
Pick one or many. We recommend investigating all offers to maximize savings. Professional installation included.
Free Installation. No Annual Rate Increase. Guaranteed Savings. 25 Year Warranty. Free Repairs & Maintenance. 24/7 Solar Monitoring.
Google Home Hub. Philips Hue LED Bulbs. Nest Thermostat. Smart Power Strip. Smart Flow Shower Head.
Nest Cam IQ Outdoor. Nest Cam IQ Indoor. Nest Video Doorbell. Nest Alarm System. Nest Door Lock. Nest Smoke + CO Alarm.
Get comfortable, breathe healthier air, save money and protect the planet with our simple solution.
Reduce energy consumption. Prevent allergens from entering the home. Stop air leaks and drafts.
Unfortunately, roofs don't last forever. We have you covered with industry leading professional installation.
GET A FREE QUOTE NOW
Call (480) 504-6700 or fill out the form below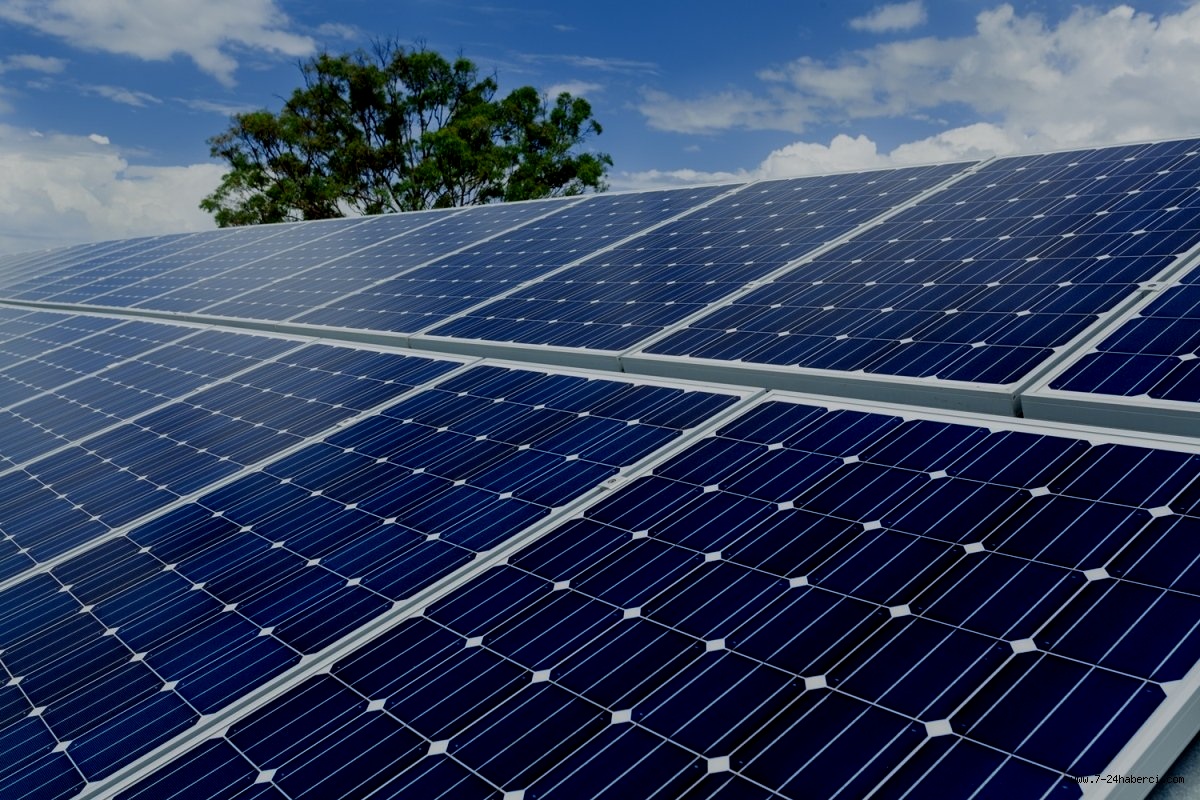 Your smart home is just one call away
STEP 1. SCHEDULE
Call, email, or schedule an appointment online. It's never been simpler.
STEP 2. SIGN UP
At your home or at our office. The consultation takes less than an hour.
STEP 3. GET INSTALLED
Professional Installation. We keep you updated. No Hassle. No Worries.